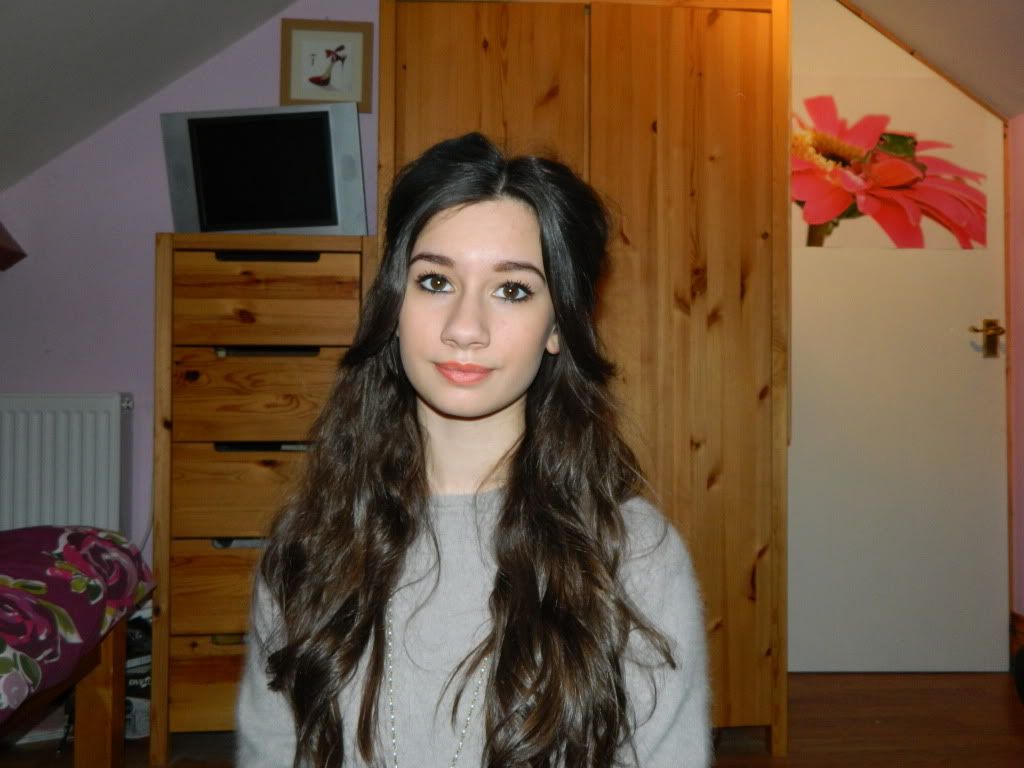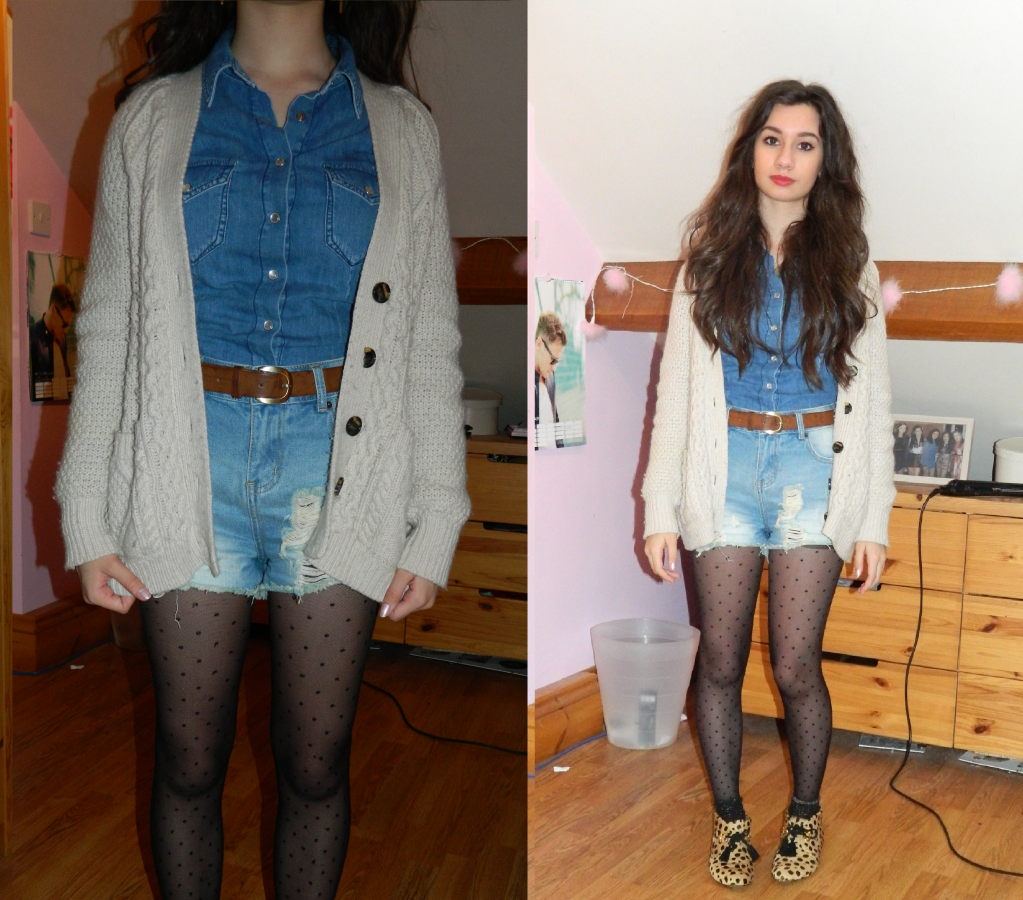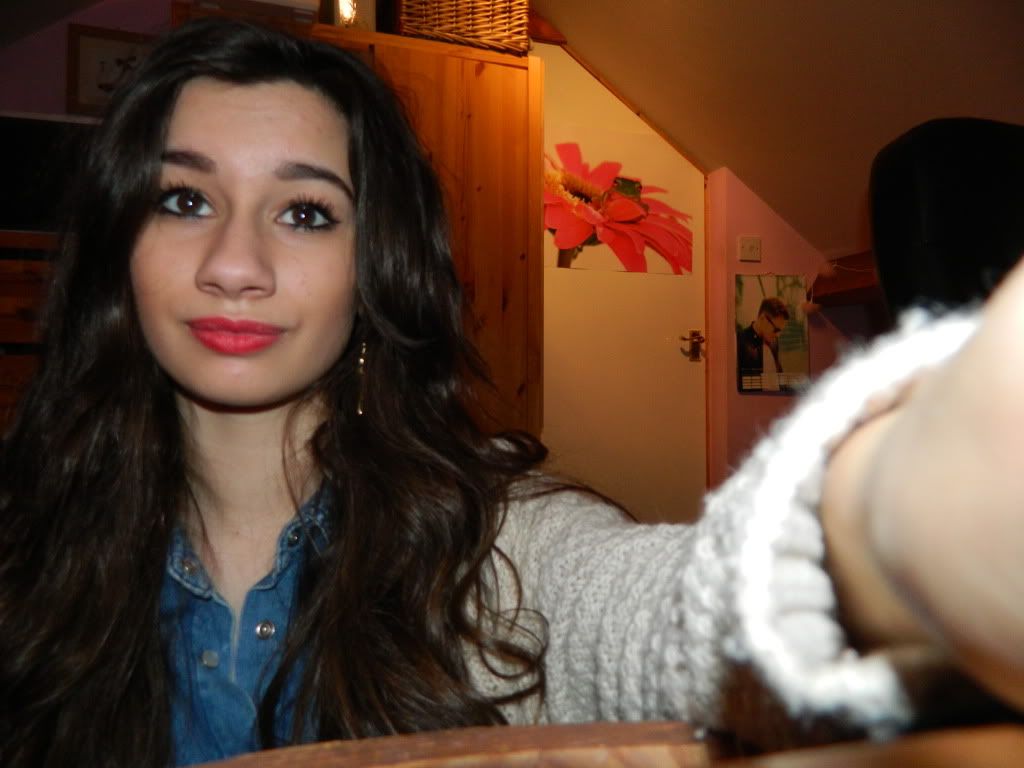 ♥ Yesterday I went to Bath and didn't really buy much unfortunately, but I have shown my outfit for you guys anywhoo. I had a lovely day as I went shopping and went for a mini meal in my local pub, where my mum bumped into her really nice relatives.
♥ Today I went to Bristol and didn't buy anything either! *Sad face*. I have shown my double denim combo with the big knitted cardigan somewhere in the many photos above. It was about 9 degrees today so it was an improvement in temperature so I thought I would whack out the spotty tights.
↓
I went to see
'The Woman In Black'
with Daniel Radcliffe, and it was absolutely brilliant. The beginning was rather strange, but the majority of it was jumpy, creepy and scary! Although Radcliffe will always be stuck with the Harry Potter name, his strange but powerful character in the movie lead me to forget the wizard side of him, which let me enjoy the film a lot more.
(I also got a Muppets Cup!.. I got the bobbly head Miss Piggy because she was the cutest! That's my mini souvenir from the cinema haha)
↓
After, I went to Gourmet Burger Kitchen and scoffed down a beef burger and light, yummy chips. It was relatively busy, however I assumed it was be packed due to it being a Friday night.