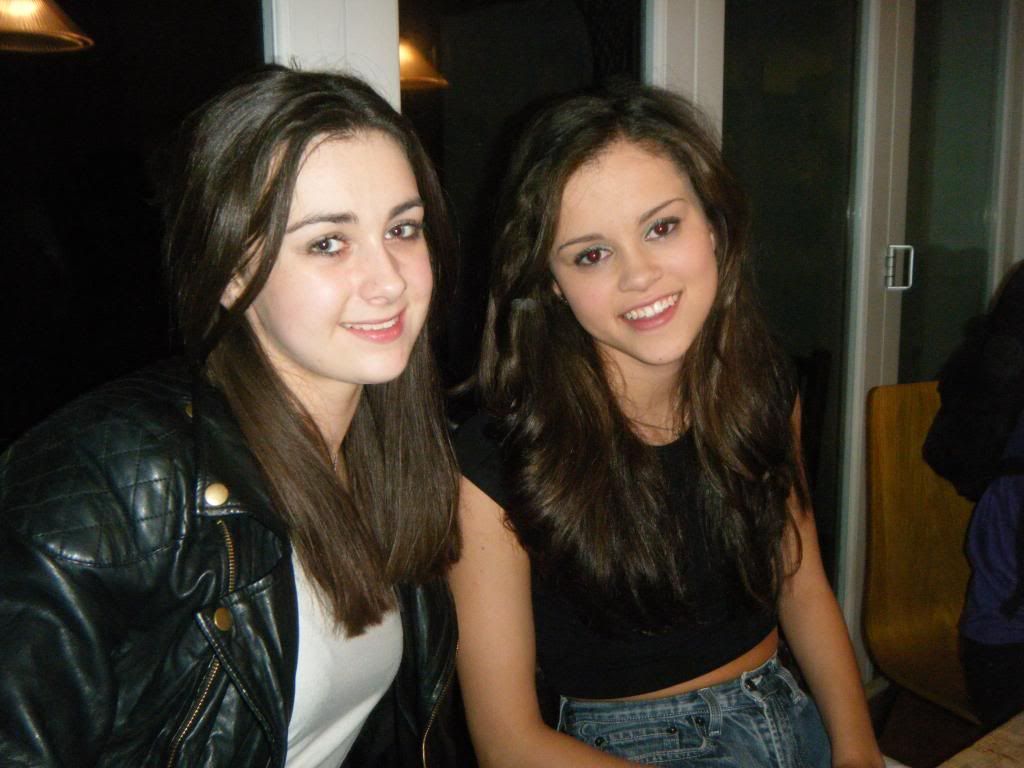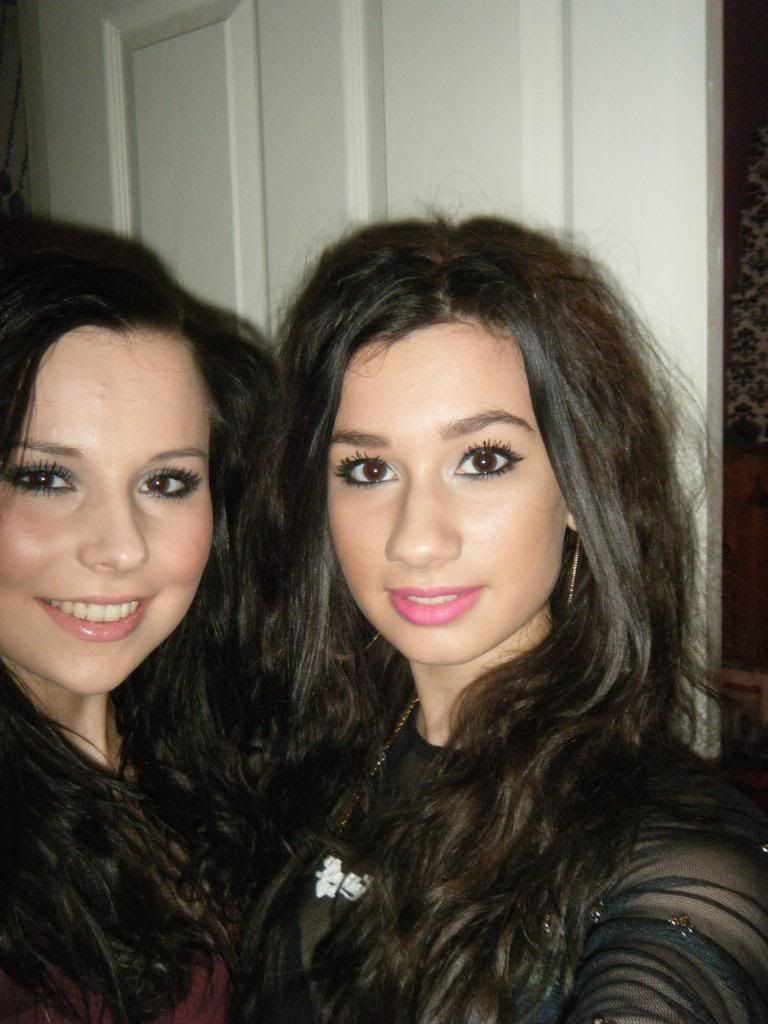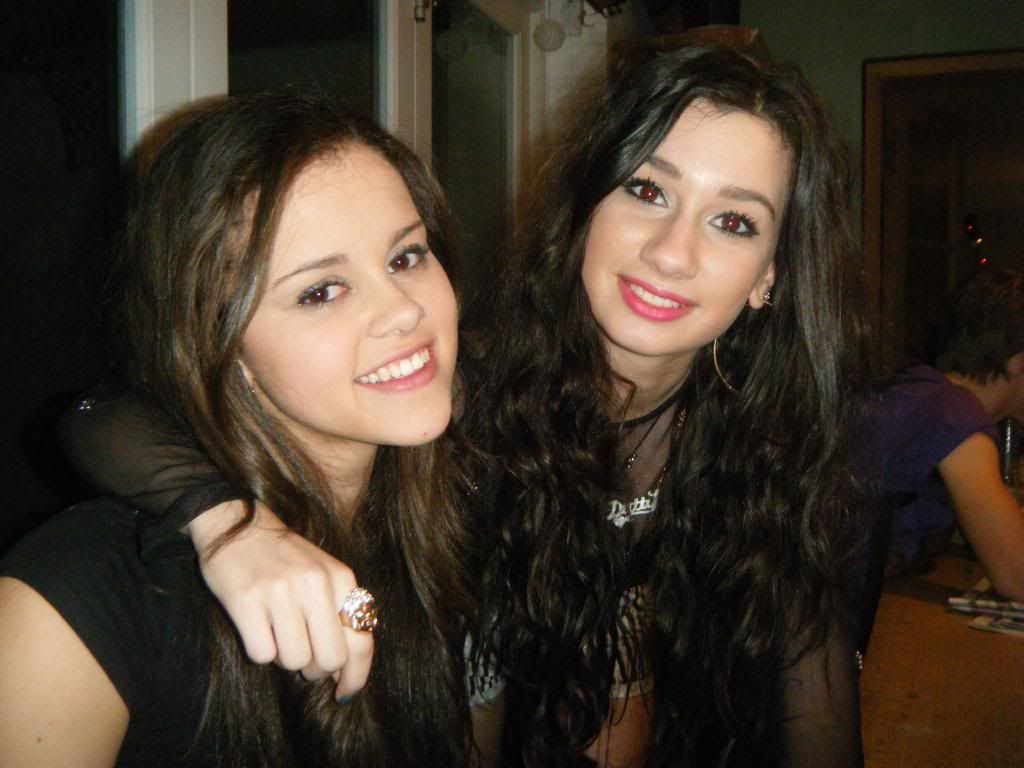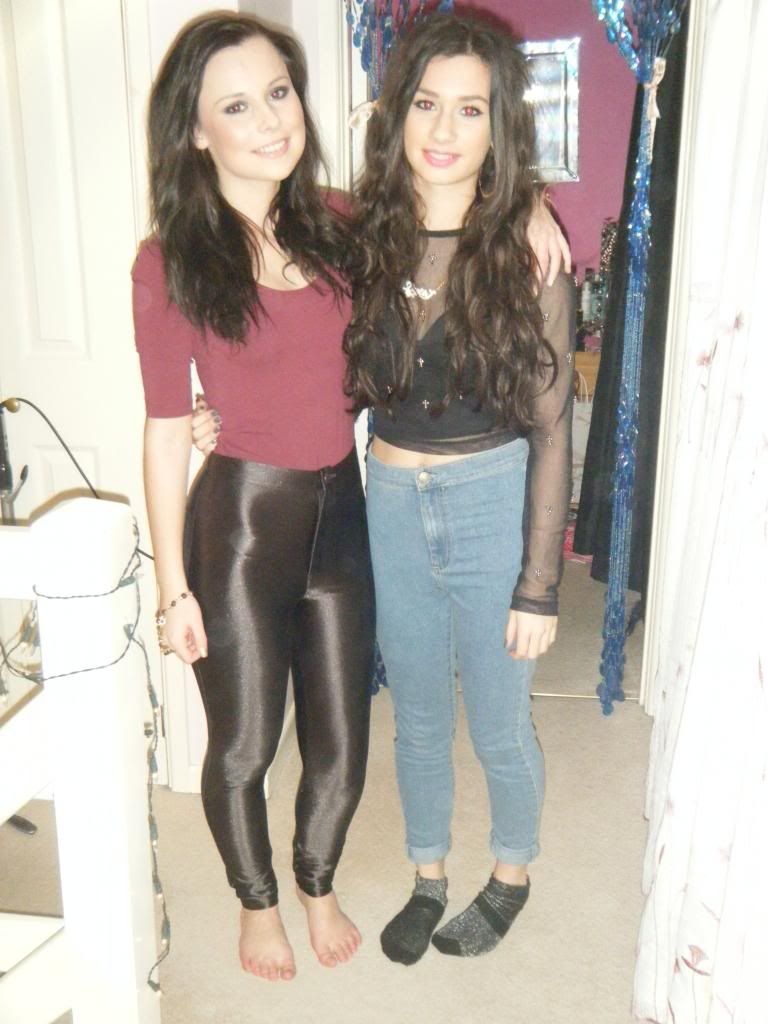 Top - Motel (sale) £20, Jeans - Topshop £34, Striped Shorts - Topshop (sale) £15, Air Max, Necklace - Dutty Vintage £12
Happy New Year everybody!!
I cannot believe it is now 2013, it is ridiculous (pinch punch first of the month). I hope everyone had an amazing night and celebrated the last night of 2012 well.
Basically, all my friends were panicking that nothing was happening for new years eve and so we all started stressing. Although at the last minute two of my friends organised something and it was the best night ever. We started out my going to Bonnie's and we had a casual get together which was great. Then at about half 10 we got a lift to Frankie's and we had a big party. The night went so fast I couldn't believe it was midnight so soon.. everybody started cheering and doing the countdown and I was so boggled at the time. I slept downstairs in the lounge with a load of people and I don't think any of us, apart from Robyn who was sound asleep, got to sleep until about half 8/9 in the morning. None of us could believe how late it was and literally time went so quickly! Most of us woke up at about 10 and we were all hanging. Everybody was so tired and felt rough. I got home at 11 and watched the Ugly Truth as I needed a good chick flick to wake me up, however I ended up having a three hour nap anyway.
Literally my night was amazing and I have so many stories... I bet a lot of you had an awesome New Years Eve too, what did everybody do?